Explore Mzansi in style
.
Get inspired with shared memories and stays you'll never forget.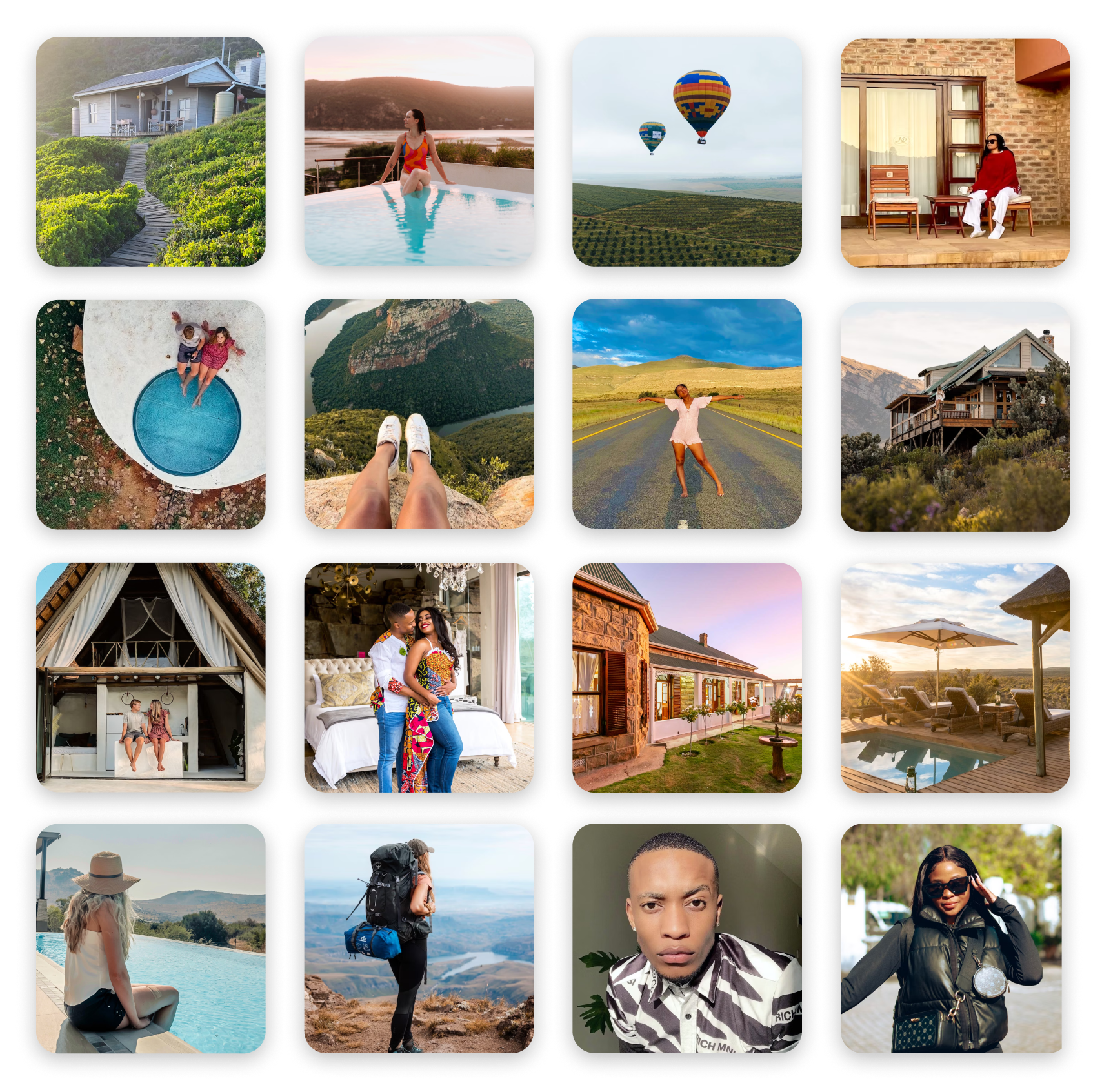 Verified places
Travel in style with over 25 000 stays all over South Africa.
Dedicated booking agent
Our friendly and experienced agents can help with anything.
Get rewarded
Earn instant discounts for booking with Viya.
Download Viya
Earn 500 points by downloading SA's first influencer-rated travel accommodation booking app.
Download the app